Better scalp, better hair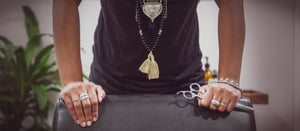 WILDFLOWER 100% HUMAN HAIR NOW AVAILABLE!
Elevate your hair game with our 100% handmade human hair extensions. Wildflower Human Hair Extensions are crafted to perfection for the most natural look and feel. Choose from our wide selection of options to find the perfect match for your hair type, and experience the luxury of high-quality, human hair. Custom color and texture blending available upon request.
Chat with us if you need assistance or text 713-528-7102. 
FULL SERVICE NATURAL HAIRCARE: Online scheduling is now available!
BOOK NOW